1 tag
RIP George Jones
I'm deeply saddened to hear that George Jones died today. I first heard that pained and shattering voice when I was sixteen. I was driving in a work truck, en route to cut another lawn on a hot summer's day. 'He Stopped Loving Her Today' came on the country AM radio when they played a few "classic" country songs just after lunch. His voice rang through the...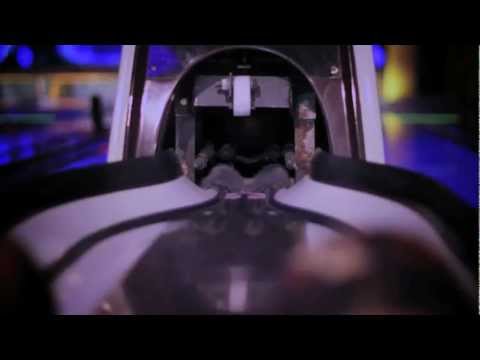 5 tags
Watch
Here's a video from our friends at HeavyWeather.ca for a new song of ours called Half the Time.  After meeting up with some friends at Sappy Fest 7, we learned that James Anderson was hosting one microphone recording sessions within an old music hall in Sackville, NB. Located just above the main stage street during Sappy Fest, James kindly invited us in to film a few videos. The first of...
5 tags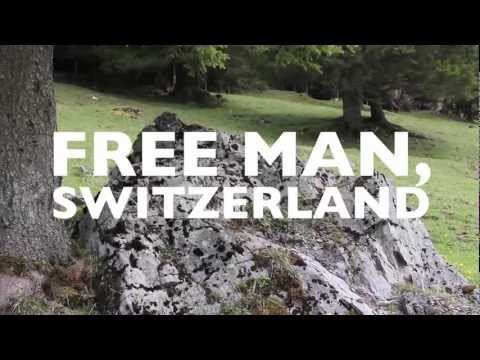 3 tags
5 tags
3 tags
Shuffling Feet Records! Summer Dates!
Big News! Our album is set to be release September 18th on Shuffling Feet Records (CD/LP/DL).  We're really excited! We will be touring our new album throughout September and October in Eastern Canada. Look for a show near you. We have quite a few Summer Tour Dates coming up this August, including sets at SappyFest, OTHERFolk and the 18th Annual Fred Eaglesmith Picnic.  August 2 - House...
3 tags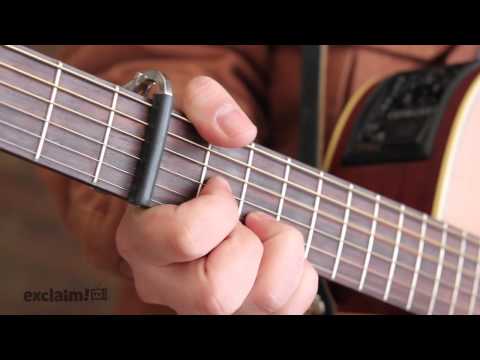 3 tags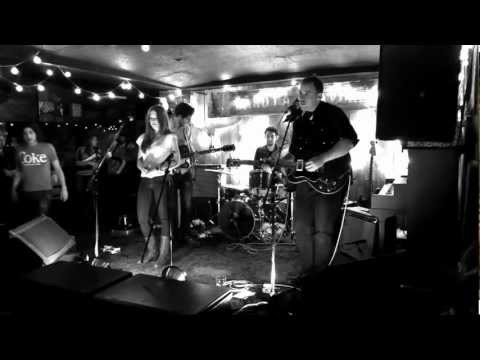 1 tag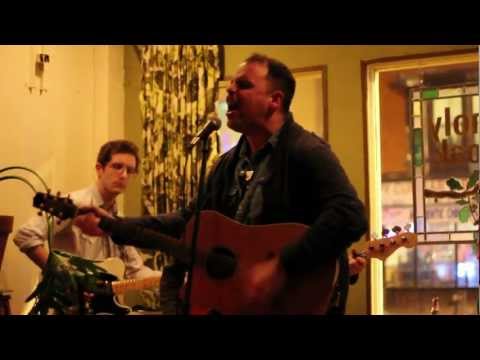 5 tags
Watch
I just got back from a trip to St. John's, Newfoundland where my friend Justin Davis of Heavy Weather.ca filmed a performance of The Trial of Mary Harshbarger in front of the Supreme Court of Newfoundland. Meagh Culkeen joined me on vocals.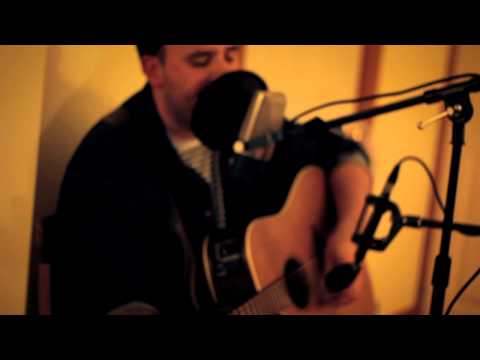 5 tags